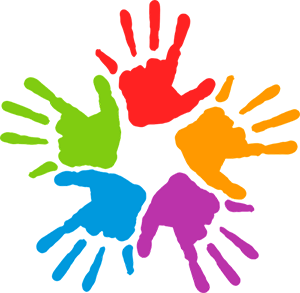 At Pearland Animal Hospital our entire team believes in giving back to our community as often as we can. We not only make monetary donations but we donate our time as we are able.
The following list contains some of the charities we have had the opportunity to be involved in:
Pearland Schools FFA and Booster Clubs
Pearland School Fundraisers and Advertising Promotions
Pearland Swim Teams
We are always looking for further ways to donate our time to give back to our communities. If you have any suggestions please let us know.